Greg Chudiak – Managing Director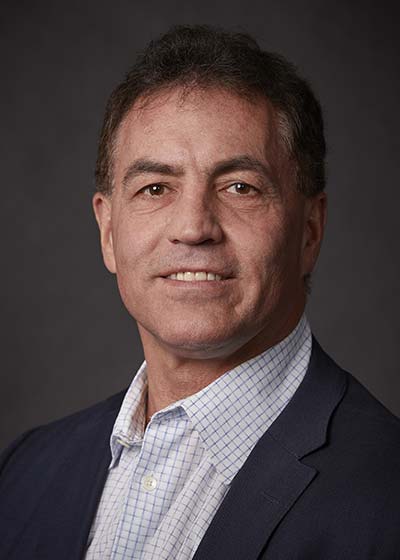 Greg brings to Pandell's senior management team a strong background in the software industry along with solid management experience. As Managing Director of Pandell, Greg is responsible for providing leadership and managing the operations for the Pandell business unit within the ESG organization.
Mr. Chudiak is a Professional Engineer who holds bachelor degrees in Engineering and Computer Science from the University of Saskatchewan.
Prior to Pandell, Greg headed Microsoft's consulting division across Alberta, Saskatchewan and Manitoba. He was responsible for managing the group to achieve consistent business success as a top ranked performer.