What We Do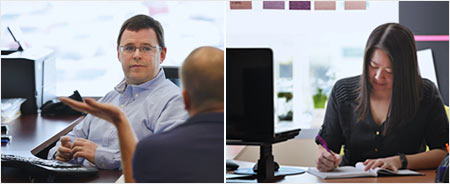 Pandell is a Software-as-a-Service (SaaS) company that delivers industry specialized software products and services. Today, the company serves over 450 organizations across North America, from junior to major E&P companies, pipeline operators, utility companies, and the government sector. Selected as an Alberta Best Place to Work, and a Branham300 Top Technology Company in Canada, Pandell has been delivering industry specialized solutions across North America since 1997.

Download the Pandell Corporate Profile (82KB)
How We're Different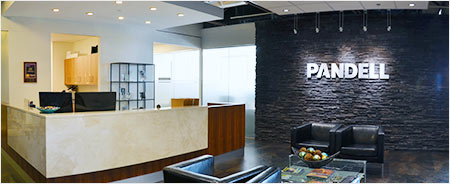 Pandell's competitive advantage comes from our specialized oil and gas industry expertise, our proprietary Lithium technology, and our web-based applications that are delivered through a Software-as-a-Service (SaaS) subscription model in one all-inclusive, affordable, monthly fee. As a cloud-based hosted solution, we eliminate IT overhead for our customers and greatly simplify the deployment, management, and updating of Pandell's applications to our client base.