What We Do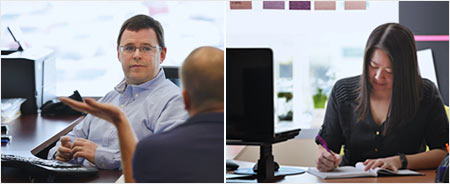 Pandell is a leader in delivering Software-as-a-Service (SaaS) products and services to 500+ energy companies in Canada and the United States. Our customers range from startups to major enterprises throughout the energy sector including upstream oil & gas, midstream facilities, oilfield services, land brokers, pipelines, utilities, mining, and renewable energy. Our cloud-hosted product suites help finance, land, and operations teams run their business more effectively; while our enterprise division builds and manages large-scale web portal applications that facilitate work across organizations.

Download the Pandell Corporate Profile (27KB)
How We're Different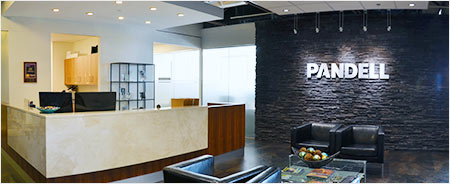 Pandell's competitive advantage is a combination of deep energy industry experience fueling our software products and services; our ground-breaking Lithium™ web application technology; and our SaaS recurring revenue model. These qualities enable us to deliver modern industry-specialized solutions that our clients describe as the best performing, most efficient, and most affordable business systems in the marketplace. Our product development teams, practical service specialists, and customer support crews are united in a single purpose: we're Crafting the Future of Energy Software.