Spend Less Time Coding
Pandell VP gives vendors access to your coding list so proper information is entered from the start. Both parties reduce admin time because there's no more chasing down service details. Validation coding checks include AFEs, cost centers, accounts, and sub accounts.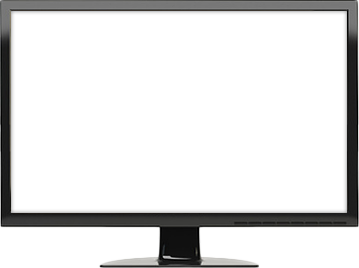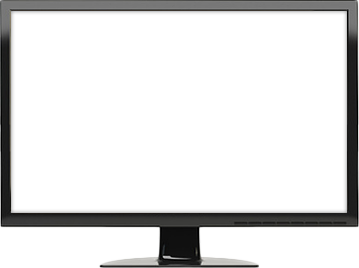 Decrease the Number of Invoice Status Calls
Vendors can track the status of their invoice anytime and if it's rejected, they see what action is required. Everyone benefits from process controls that ensure neither party has to chase down status updates.
Receive Invoices How You Want Them
Pandell VP will automatically split invoice amounts to meet AFE and cost center billing requirements specified by you. This means your vendor spends less time entering data and you don't have to adjust line items for each designated AFE or cost center.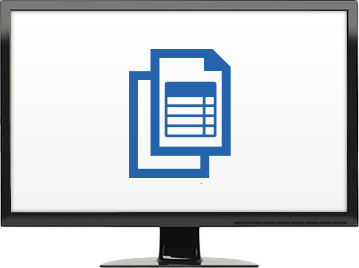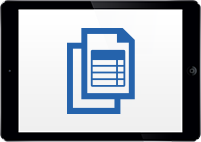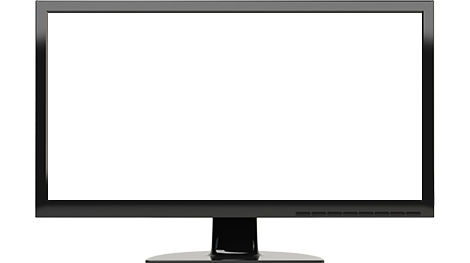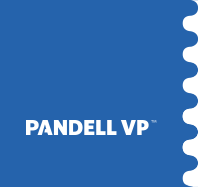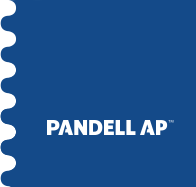 Cleaner Data, More Early Pay Discounts
As invoices are created, they are validated against required billing information specified by you. This speeds up your invoice approval workflow and prevents unnecessary delays in payment.