Easily Map Your Land Assets
Pandell GIS software connects your land system data to the Esri ® ArcGIS mapping platform. It manages spatial data creation and maintenance for all types of land related polygons including upstream and midstream oil and gas, utilities, and renewables projects.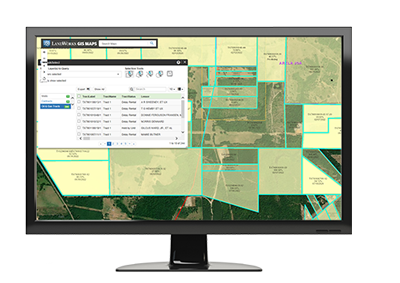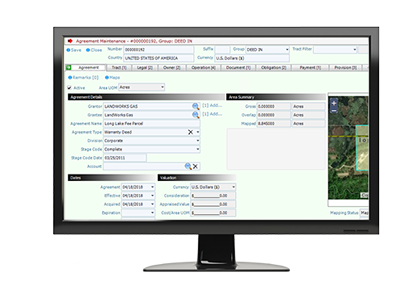 Tie-in to LandWorks Land Management System
Pandell GIS and Pandell LandWorks are two peas in a pod. They work seamlessly together to eliminate data duplication and enable better planning, analysis and communication. By connecting in real-time, they maintain data integrity and facilitate accurate reporting.
Pandell GIS is fully integrated with Esri's ArcGIS technology and can be acquired as a single, affordable, hosted solution. By bundling these technologies, you gain world leading GIS tools, reports, and document image display for your land management.