Full Production Accountability and Web-Based Controls
Access PetroNet with any web browser anytime, anywhere. With duplicate data protection, secure user roles, and a simple to use interface PetroNet streamlines your workflow allowing your team to be more productive and prioritize work based on reporting.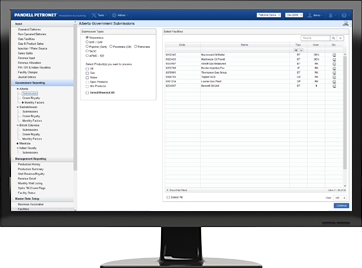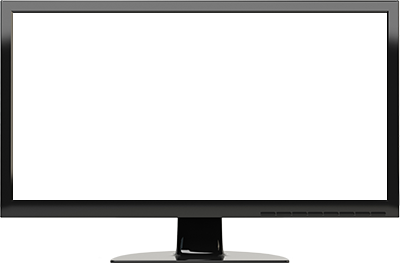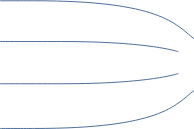 Drill Down with Robust Reports
Ensure you're seeing the whole picture by analyzing reports from a company level view down to well/partner level. Produce up-to-date government reports including EUB requirements and Crown Royalty Imports, and sync data with Alberta Registry and other government authorities to make sure your data is compliant.
Link PetroNet Data Directly with your Financial System
Pandell PetroNet allows you to bring in data from third-party systems such as well tests, measured production, receipts and dispositions, and more. Easily export the data into your financial system or to Excel with a single click.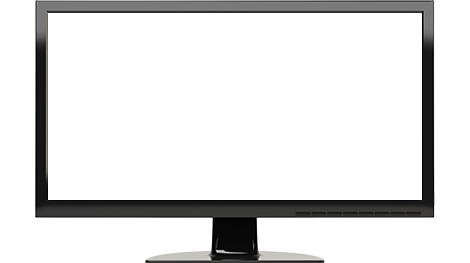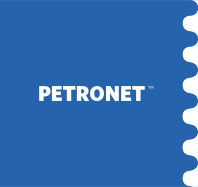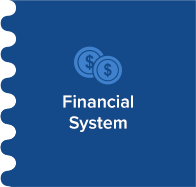 Pandell PetroNet Features
Oversee all aspects of well / battery production, sale & inventory data. Import non-op volumes and revenues as well as sales taken-in-kind.
Each facility / well can facilitate multi-contract splits, and prepare pipeline and partner split reports with direct email and fax.
Data entry by purchaser allows for visual balancing to the total amount received from each purchaser, in addition to balancing each facility and contract.
Manage royalties and DOIs with included utilities to copy and handle mergers / acquisitions of partners.
Easily allow certain users to see the whole picture and restrict those who shouldn't with user-defined security & hierarchy.
Overcome workload issues caused by increased well counts, labour shortages, and stricter government deadlines all while monitoring the monthly process.
PetroNet features built in functionality for Alberta, BC, Sask, Manitoba & Indigenous. Including calculating crown royalties, pipeline splits, and more.
Save your team the hassle and let Pandell host, update, maintain your installation of Pandell PetroNet as well as providing routine backups.
The simple, intuative interface makes it easy for your team to get up and running quickly, with Pandell support staff just a phone call away if you need it.
More Great Features