Visualize Your Land Assets
on an Interactive Map
Pandell LandWorks uses mapping technology to plot your holdings on interactive displays. Quick inspector panel access to land info gives you a clear picture of your data by viewing representations of your surface and mineral assets.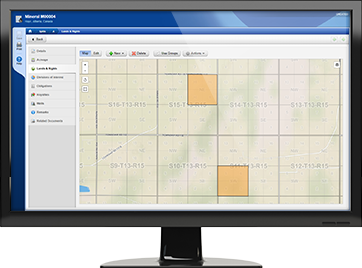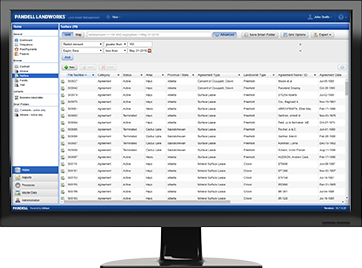 Search and Report
with Maximum Flexibility
Choose from standard reports or easily filter and save any of your search criteria to create your own fully customized Excel exports. Pandell LandWorks smart grid queries provide flexible reporting tools to drive detailed analysis and decision making.
Achieve Better Data Integrity
& Avoid Errors
Intuitive data processing workflows and time-saving shortcuts reduce errors and redundant data-entry. Granular data tracking produces more detailed acreage histories and enables Pandell LandWorks to create your own chain of title for you.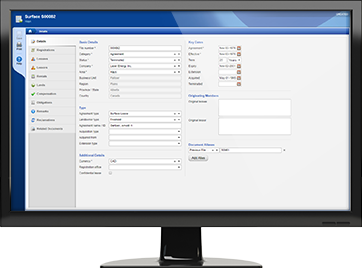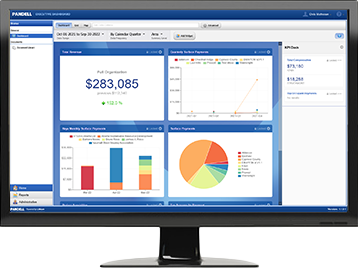 View Combined Data from Across Your Enterprise
LandWorks seamlessly integrates with Pandell's executive dashboard, Pandell XD, a powerful reporting tool that aggregates financial, land, and operational data into graphs and charts to monitor trends and KPIs in real-time. Its as simple as selecting data attributes from Pandell's LandWorks, Projects, JV, AP, AFE, and other key systems, to analyze your data your way.