Create Digital Field Tickets Online or Offline
Jobutrax makes it fast and easy to create field tickets using any device, anywhere. Just sign in on the web or work offline and upload tickets later. More than 4,700 field staff and office staff have used Jobutrax for field ticket tracking.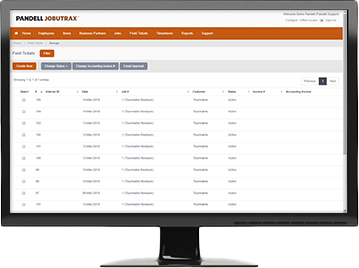 Avoid "Tickets in the Truck" Billing Losses & Delays
Paper field tickets that are stuck in the truck may not make it into the office quickly (or at all). With Jobutrax digital field ticketing, you'll know the status of every ticket and even submit tickets for invoicing on the same day.
Streamline Your Entire Tickets-to-Invoice Process
Jobutrax autofills tickets with customer-specific details like service codes and pricing, to save time and reduce errors. Once a ticket is created it can be approved, imported into accounting, and billed out, without ever having to re-enter data or print a copy.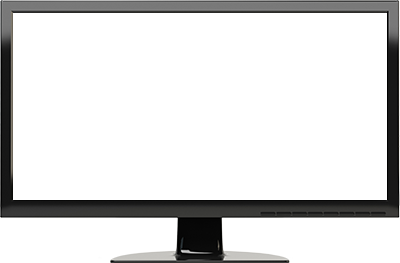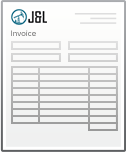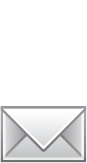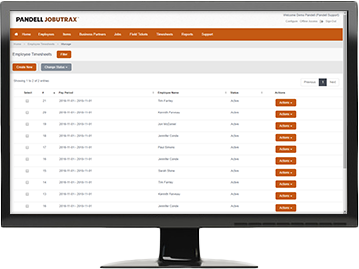 Sync Timesheets & Payroll with Field Ticket Data
There's no value in entering the same data twice. Jobutrax automatically builds timesheets from approved ticket data and your payroll business rules. Freeing up field and office staff from this task gives them more time to add value elsewhere.