Cut Invoice Processing Time by 60 to 70%
Pandell AP provides a virtual hub where invoices can move seamlessly through your approval workflow. Eliminate processing delays caused by manual invoice transfers, out of office approvers, and incomplete or inaccurate invoices.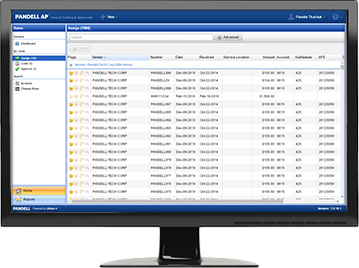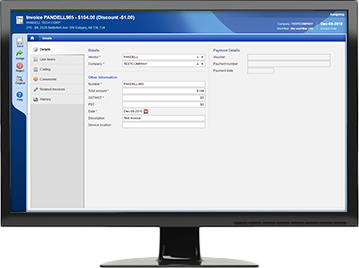 Save Money with Vendor Early Pay Discounts
Pandell AP can save you thousands every month by opening the door to more efficient staffing strategies and vendor early payment discounts. Business executives report significant ROI by capturing discounts that average up to 36% APR.
Review Invoices Easily Wherever You Are
Pandell AP lets you access invoices from the field just as easily as you do from the office. By securely logging in with any web browser, approvers can conveniently review, approve or reject invoices anytime and anywhere. …Even from the fairway.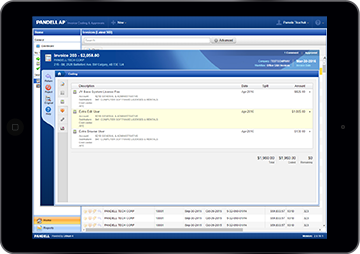 Reduce Vendor Inquiries By Offering Digital Invoicing
Pair up with Pandell VP so your vendors can submit their invoices electronically. It's fast, easy, and FREE for your vendors to use. And the best part is you'll both benefit from process controls that ensure neither party has to chase down service details or status updates.