Eliminate Backlogs in Administration of Agreements
The key benefit of Pandell Crossings is that it automatically generates consent agreements and related documentation, which takes the pressure off admin staff and enables them to power through high priority project work faster.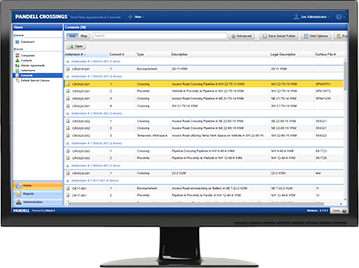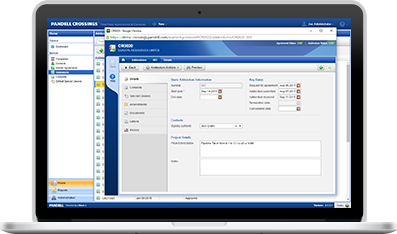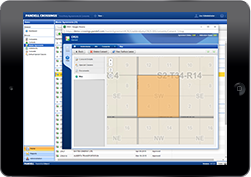 Get Immediate Access to Consent Information
If researching the status of a consent agreement sparks a flurry of boxes and paper shuffling in your office, then it's time to go digital. Pandell Crossings hosts a document library so you can easily locate all your consent info on the fly.
Map Agreement Data
to Easily Identify Errors
When you're managing high volumes of data, errors aren't always easy to catch. Pandell Crossings plots agreement and project data on a map so you can quickly spot mistakes and be confident that your information is accurate.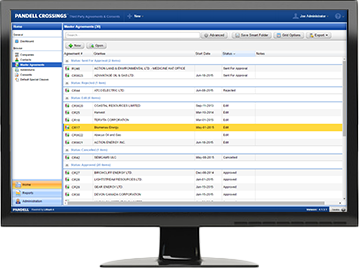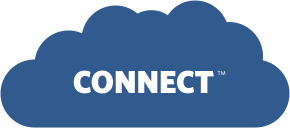 Receive Requests & Provide Consent via Pandell Connect
Crossings integrates directly with our new web-based consent portal, Pandell Connect. With Connect, all incoming requests are streamlined into a standardized format that automatically populates data in Crossings.