Drill Down to What's
Really Going On
Canned reports are old school. Pandell AFE introduces an executive dashboard and dynamic Smart Folders which give you the flexibility to filter, save, and recall any combination of AFE data. Get to the core of your data fast, anytime.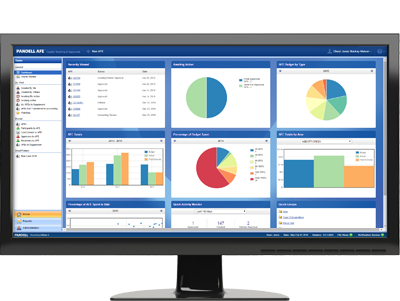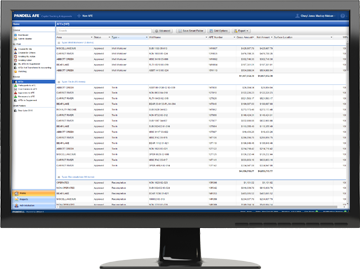 Get 85% Faster
AFE Approvals
Had enough of losing folders and tracking down late approvals? Pandell AFE directs your AFEs through electronic, customized workflows. Keep your AFE process, just make it faster, paperless, and audit ready.
Work on Your AFEs
From Anywhere
Pandell AFE makes working in the field just as easy as being in the office. All AFE data is stored in a secure, central web location and you can upload, edit, and approve AFEs using your laptop, tablet, or phone.
Pandell AFE: See how to approve an AFE on your mobile device