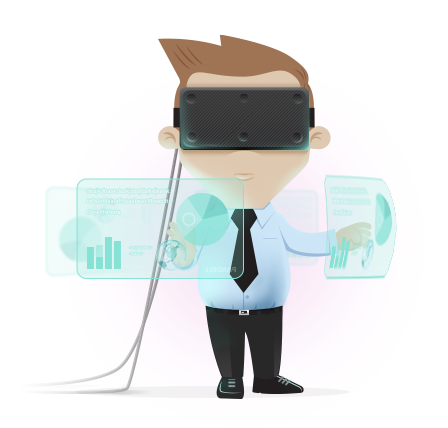 T

echnology

Old-school technology allows you to keep doing things the same way you've always done it, but at the expense of gaining greater business efficiency.

What does modern technology do for you? For starters, it enables you to:
Do detailed asset analysis through custom self-driven reporting;
Visualize your land holdings with advanced mapping tools;
Improve communication with partners via instant information delivery;
Work remotely on web apps that go wherever you are;
And streamline workflow through automatic document generation.
Learn More About Our Technology
---
H

osting

Old-school system providers may achieve data hosting via third-party software, but the results are slow and IT-heavy in comparison to the real deal.

We've been developing O&G web apps with data hosting for the past 20 years. Our customers sleep well at night knowing we're delivering +99.9% uptime, full data backups, highly secured user-access, and ultra-fast processing.

Learn More About Our Hosting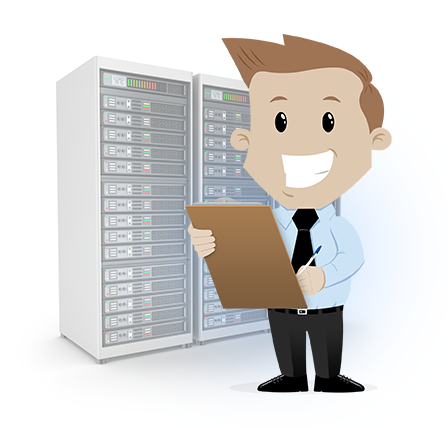 ---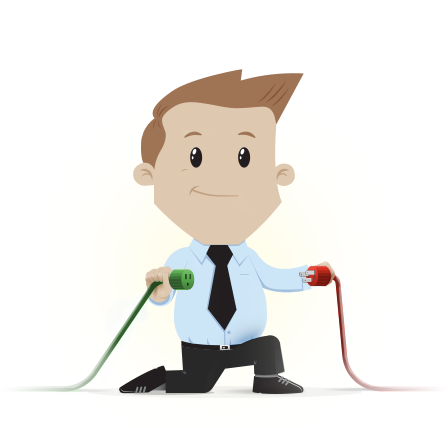 I

ntegration

Some old-school software providers require you to use third-party software to transfer data to and from other systems. It's a cumbersome and potentially costly process.

Pandell's software products are actual web apps, so sharing data between them and other internal or third-party systems, is swift and direct. Our B2B integration team offers detailed business analysis and project management through a field-proven delivery model.

Learn More About Our Integration
---
S

upport

Old-school system providers are notorious for having slow, sporadic, and expensive user support, and for declining to provide data consolidation service to support your M&A activity.

At Pandell, our customers get flexible user training; 24/7 help desk resources; free software version upgrades; and efficient database migration services. And through regular advisory meetings with clients, we're able to drive continuous development that improves their user experiences.

Learn More About Our Support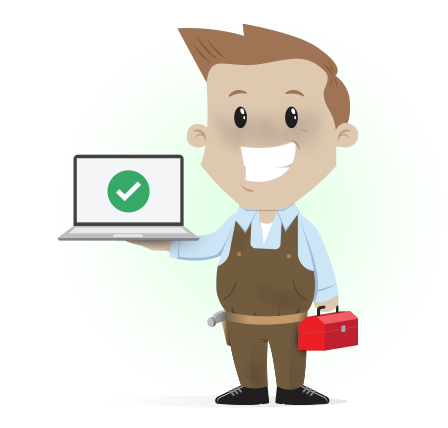 ---
Call Us to Cover your Back-Office
403.271.0701