Pandell Customer Appreciation Event
Calgary, AB – (December 17, 2008) As a token of our thanks to our clients and colleagues this year, Pandell hosted a customer appreciation event at the Pandell Downtown Centre.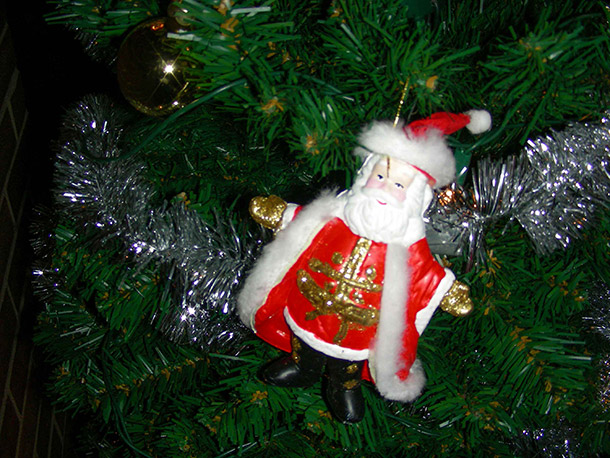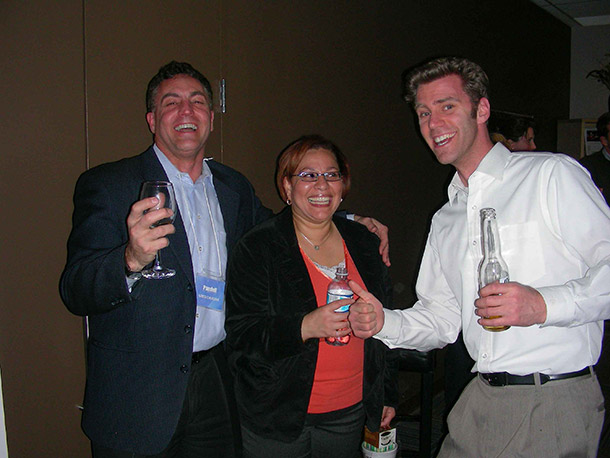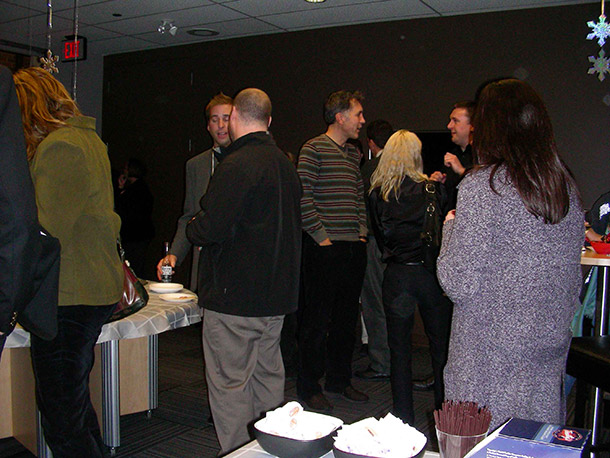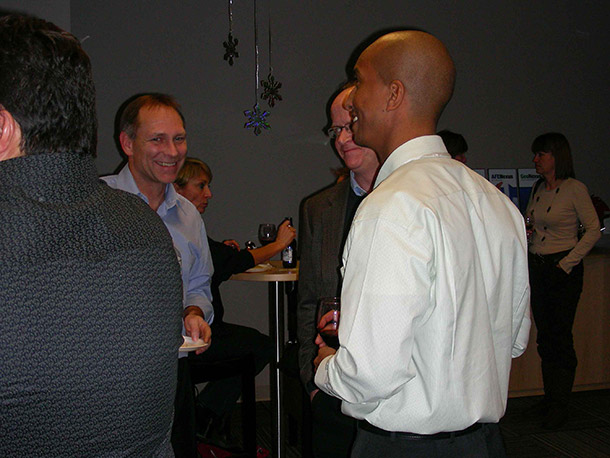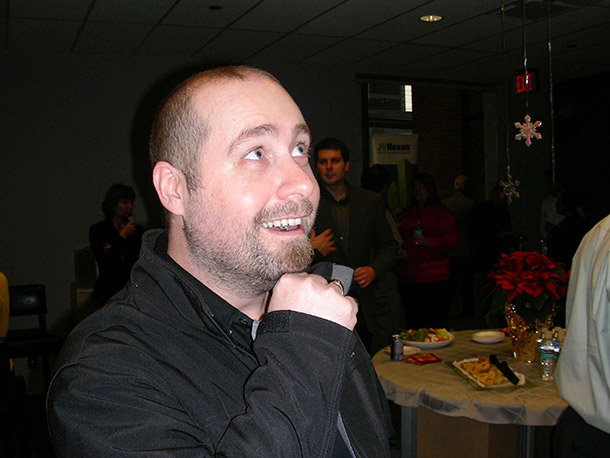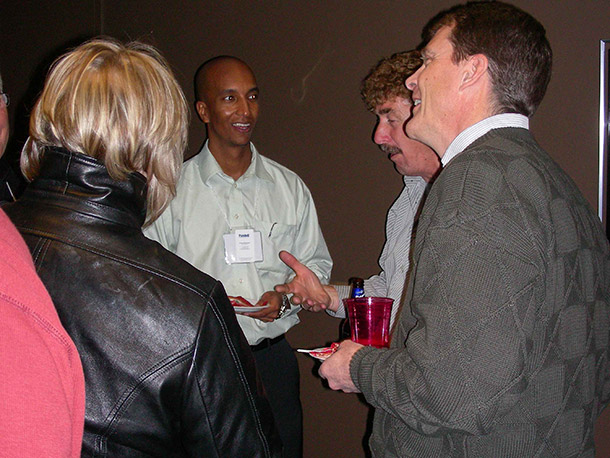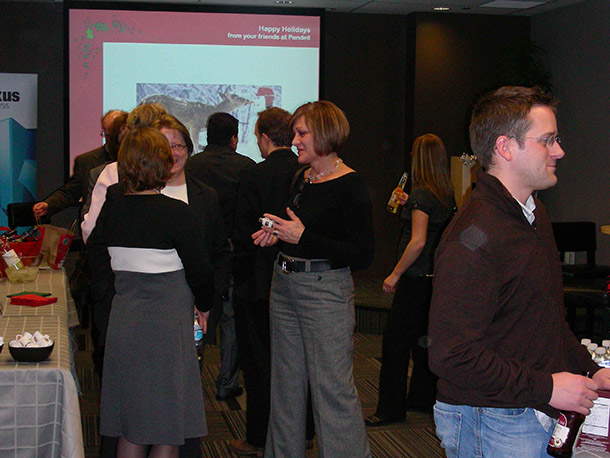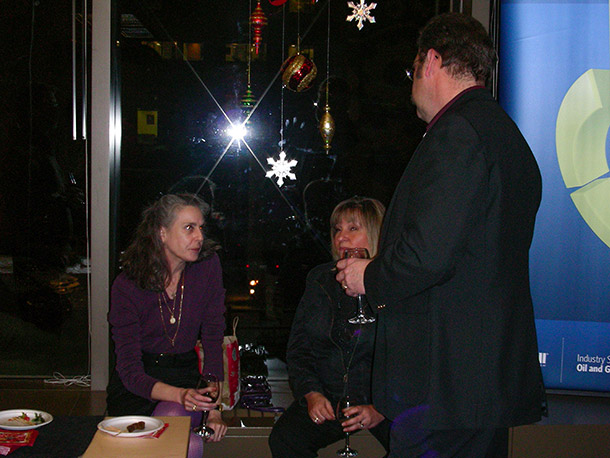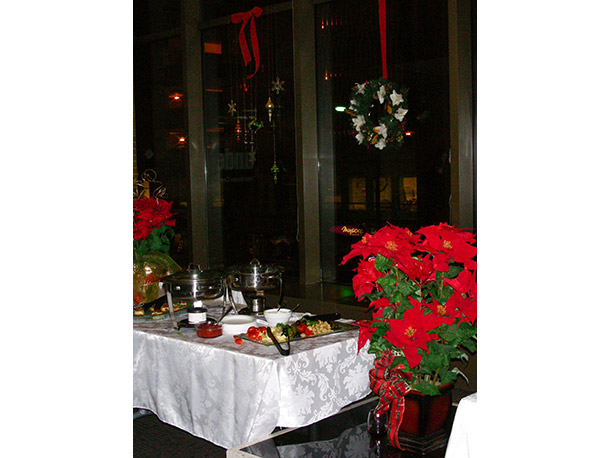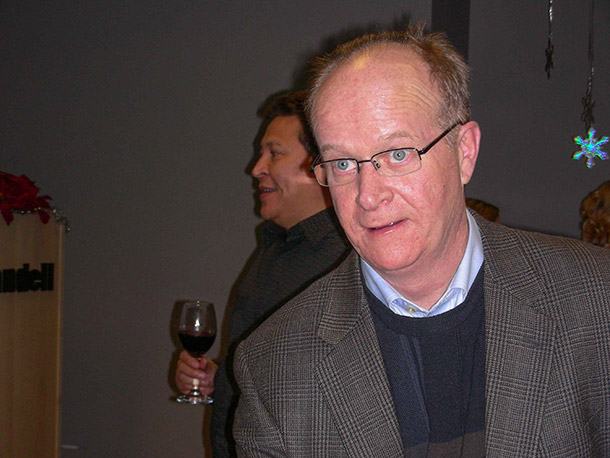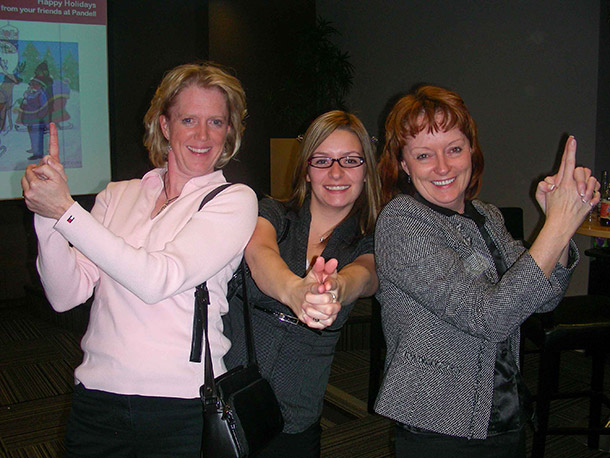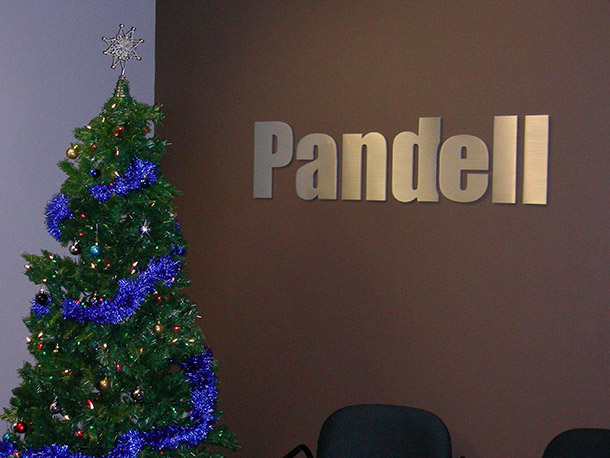 ---
---
About Pandell
Pandell is a leader in delivering Software-as-a-Service (SaaS) solutions to 500+ energy companies in Canada, the USA, and abroad. Our customers range from startups to major enterprises across the energy sector including upstream oil & gas, midstream facilities, oilfield services, land brokers, pipelines, utilities, mining, and renewable energy. Our cloud-hosted product suite helps finance, land, and operations teams run their business more effectively; while our enterprise division builds and manages large-scale web portal applications that facilitate work across organizations. Combining the strength of our industry experience, ground-breaking Lithium™ technology, and practical software subscription model, we are Crafting the Future of Energy Software.