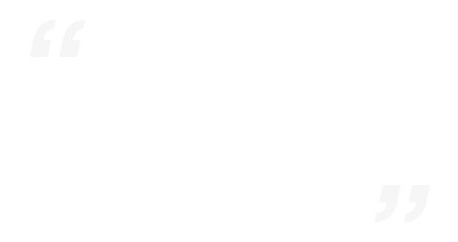 Sonia Jensen, Compliance Land Analyst
PrairieSky Royalty Ltd.
The best thing about Pandell LandRite is the Grid. It makes it easy to find all the contracts that I'm looking for and to see the big picture of the land that I'm reviewing.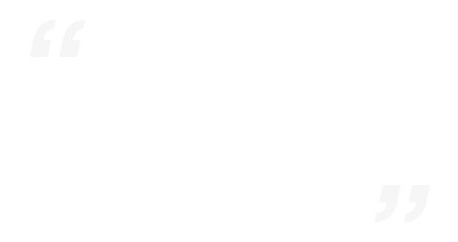 Barbara Joy, VP Land
Strategic Oil and Gas
Pandell LandRite is easy to use, clearly links ownership and interests, and is built on a foundation with fundamental principles that increase data integrity.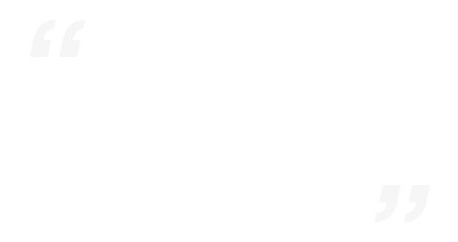 Janet Halper, Senior Land Consultant
Tamarack Valley Energy
Pandell LandRite is by far the best land system available. I'm able to create reports with exactly the information I want, rather than a "canned" report with no way to filter information.