Just because your M&A deals are taking longer to close, doesn't mean the provisional obligations & payments for included land assets can be delayed. But with a smaller land team, how are you managing the workload?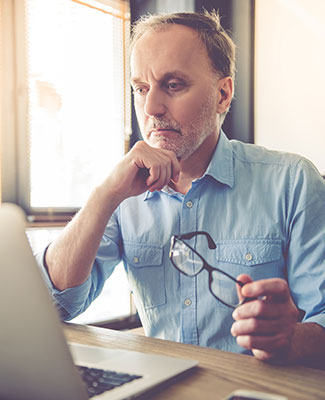 Forbes reported that in the wake of the COVID-19 pandemic, merger and acquisition levels in the United States fell by more than 50% in the first quarter of 2020 when compared to 2019. For both existing M&A deals that make it to the other side of the pandemic, and new deals entered during the pandemic, timelines and closing dates are expected to be significantly extended.
If your divestment deals have been stalled, you're on the hook to maintain land and contract obligations associated with negotiated assets for as long as the deal takes to close. This may be a real challenge when all the primary players involved in your M&A deals are now working remotely. Your company's effective use of creative collaborative tools, technologies, and techniques is likely at a critical tipping point as your M&A teams figure out the best way forward.
Besides dealing with the impact of M&A timeline extensions, you're facing an even greater disadvantage if you're still managing M&A work by relying on historical land rights data that's stored in spreadsheets; if you're administering payments through a third-party system; and if you're manually tracking expiries. These outdated processes have been widely criticized for being difficult to administer and for exposing your company to greater risk from potential data transcription errors.