Visualize your Production, Receipts, and Sales Data
Pandell PA offers a big picture view of what's going on in your flow network. Verify your master setup data and view flow diagrams of live monthly data from production to sales. Export schematics to pdf to see what's changed month to month.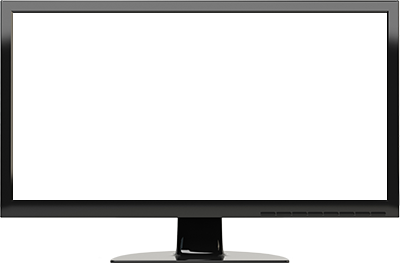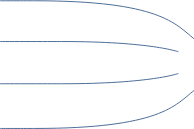 Manage Your Complex Gas Allocation Process
Pandell PA goes beyond basics by providing a robust gas module for complex gas allocation processes. Upstream and midstream companies benefit from gas plant handling that includes multiple liquid extractions.
Link PA Data Directly with your JV Financial System
Redundant data entry is a waste of time. Pandell PA's two-way integration with Pandell JV syncs master files and revenue/royalty vouchers. Even better: bundle PA with JV and Geo to get unified customer support and lower startup costs.